ALEX International School
Become bilingual while in ALEX !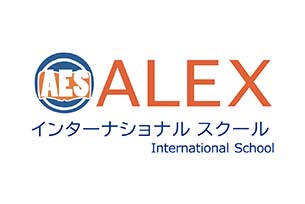 We offer various english classes for children in the Ariake and waterfront areas. Suitable classes for every child, must be found.
We also have an extensive English education curriculum for from 2-aged children to adults.
There are plenty of optional lessons such as Chinese, gymnastics, art, and pre-study for elementary school.
Free lessons for EIKEN Tests are also available, which is useful for entrance exams of private junior high school in Japan.
We believe that We are the one that will satisfy you.