Let's play and learn with friends and live a fun garden life together! !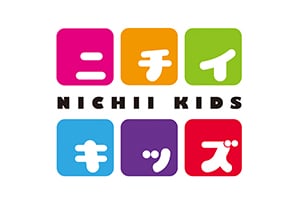 We operate as a licensed nursery school from April 2019.
For inquiries regarding admission, please contact the Admissions Section, Child Care Division, Children's Future Department, Koto-ku.
Please contact the nursery school directly to make a reservation in advance for visiting the garden.