Usage cautions: Be aware of the following cautions when using downloadable data.
Do not use downloadable data for purposes other than using Tokyo Big Sight facilities.
Apart from enlarging and reducing, do not alter downloadable data.
This downloadable data may not be used for commercial purposes.
The downloadable data may be altered or deleted by Tokyo Big Sight Inc. without prior notice.
The copyright and ownership of downloadable data belongs to Tokyo Big Sight Inc.
Photos
TOKYO BIG SIGHT Outside views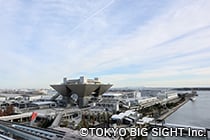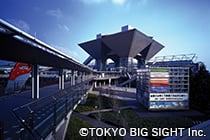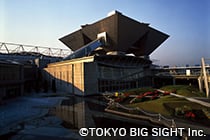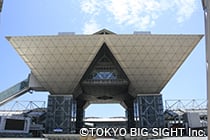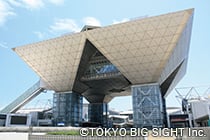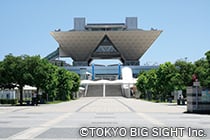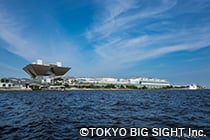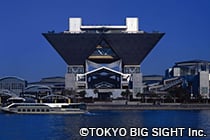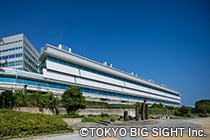 Exhibition Halls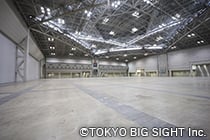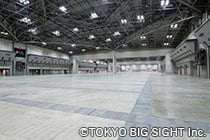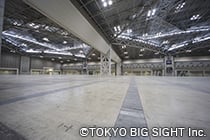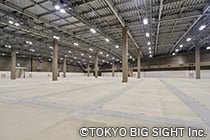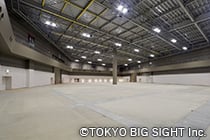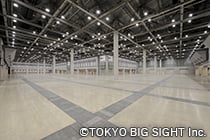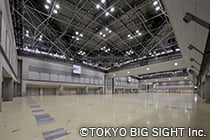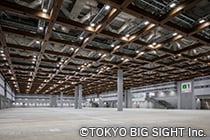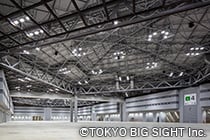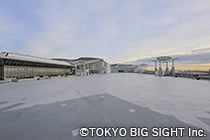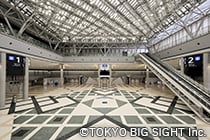 Conference Room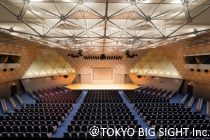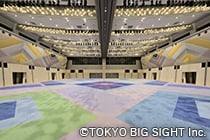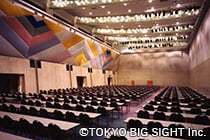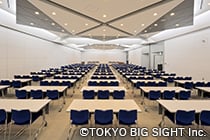 Public Space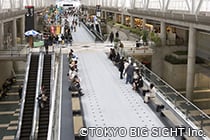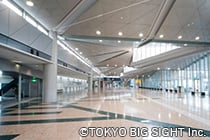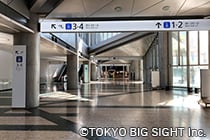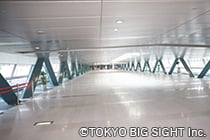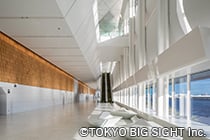 Maps and Documents
Facilities Information
Price List
Application Forms and Guides
Guideline (How to book)
Application Form
It cannot be downloaded directly. Please check the following page.
Manual
Map