Rental of wheelchair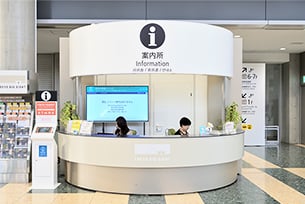 Rental fee: free
Location

Information Counter 2F (Entrance Hall)

Times

9:00-18:00

*

Pre order cannot be done.
Nursing Room / Diaper-Changing Station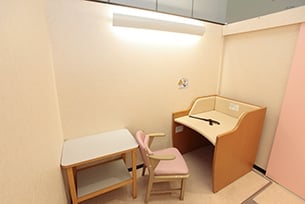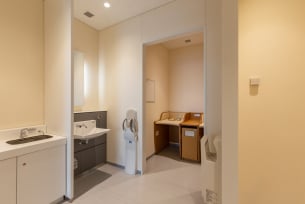 Nursing rooms and diaper-changing stations are located in the Entrance Hall(Next to ATM Machines) and in the Baby Care Rooms located on the 2F and 4F in the South Halls. Also some restrooms have diaper-changing stations.